Vulnerability Discovery with The Expert Crowd
Penetration Testing Plus Bug Bounty
Both penetration testing and bug bounty models have their pros and cons. A hybrid approach can offer the best of both worlds – complete coverage and deep diverse expertise. We start each project with our core team using industry-accepted methodologies, then bring on the Swarm to find vulnerabilities that may have been missed.
Expertsourced Not Crowdsourced
Unlike other bug bounty platforms with tens or hundreds of thousands of registered users, we only work with less than 100 handpicked professionals with a proven track record. Working with an expertsourced team helps you avoid the point of diminishing returns and maximize the effectiveness of your vulnerability discovery with false positive rates of less than 10% and lower triage costs.
Assurance Not Suspicion
In addition to our careful selection process, all members of the Swarm undergo an identity and background check before we onboard them with a legal contract. All testing traffic is routed through our system which means you see tests from a single IP address and can differentiate between legitimate testing and actual malicious attacks.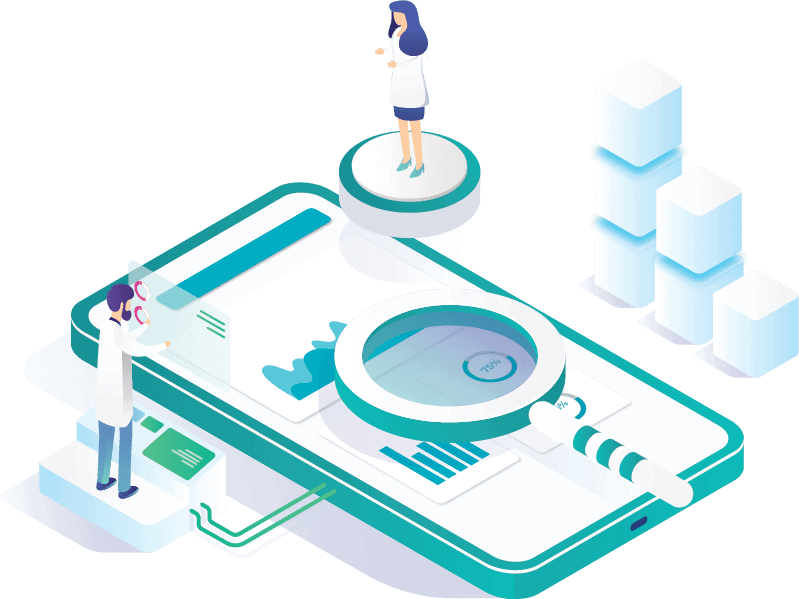 Visibility Not Obscurity
Ever wondered what your penetration testers or bug bounty hunters are doing or even doing anything at all? Now you can. We capture all testing traffic to analyze the security researcher performance, attack methods used, etc. This gives you greater visibility and the ability to incentivize and direct the security researchers to areas of higher priority.
Cost Effectiveness Plus Predictability
Our hybrid approach uses a fixed and performance-based cost model which provides you with greater cost effectiveness and predictability. Bug bounty models are extremely useful for continuous discovery of hard-to-find vulnerabilities but may not be the most cost effective if the same bug can be easily found through regular penetration testing. By combining both approaches, you can get a higher return for your limited budget.
Actionable Data
Get complete visibility on who is working on your program, where they come from, which targets are most actively tested, what are the vulnerabilities being tested, and much more. Use this data to fine tune your program for better performance.
How We Can Help
All our services are built upon our hybrid model and comes with no upfront maintenance fees for triage.
Single
Get a one-time test using our hybrid model at a fixed fee.
Performance
Get continuous coverage and pay only for detected bugs.
Critical
Get alerted for bugs with critical impact to your business.
Nonstop
Subscription-based service for continuous assessment.
Eliminate All Vulnerabilities
The rise of the global digital economy fueled by advanced technologies, greater adoption and exponential growth of connected devices is introducing more security issues into the cyber environment. If security risk is a function of cyber threats exploiting security weaknesses to cause harm, we believe that taking care of your vulnerabilities is the only factor firmly within your control.
Established in 2015 and headquartered in Singapore, Swarmnetics was founded by Wei Chieh Lim and Herman Stevens, both with more than 20 years of experience in the field of information security. We help companies with their application security challenges.
Customers
Nothing to see here. Move along.
(We run only private and confidential programs)